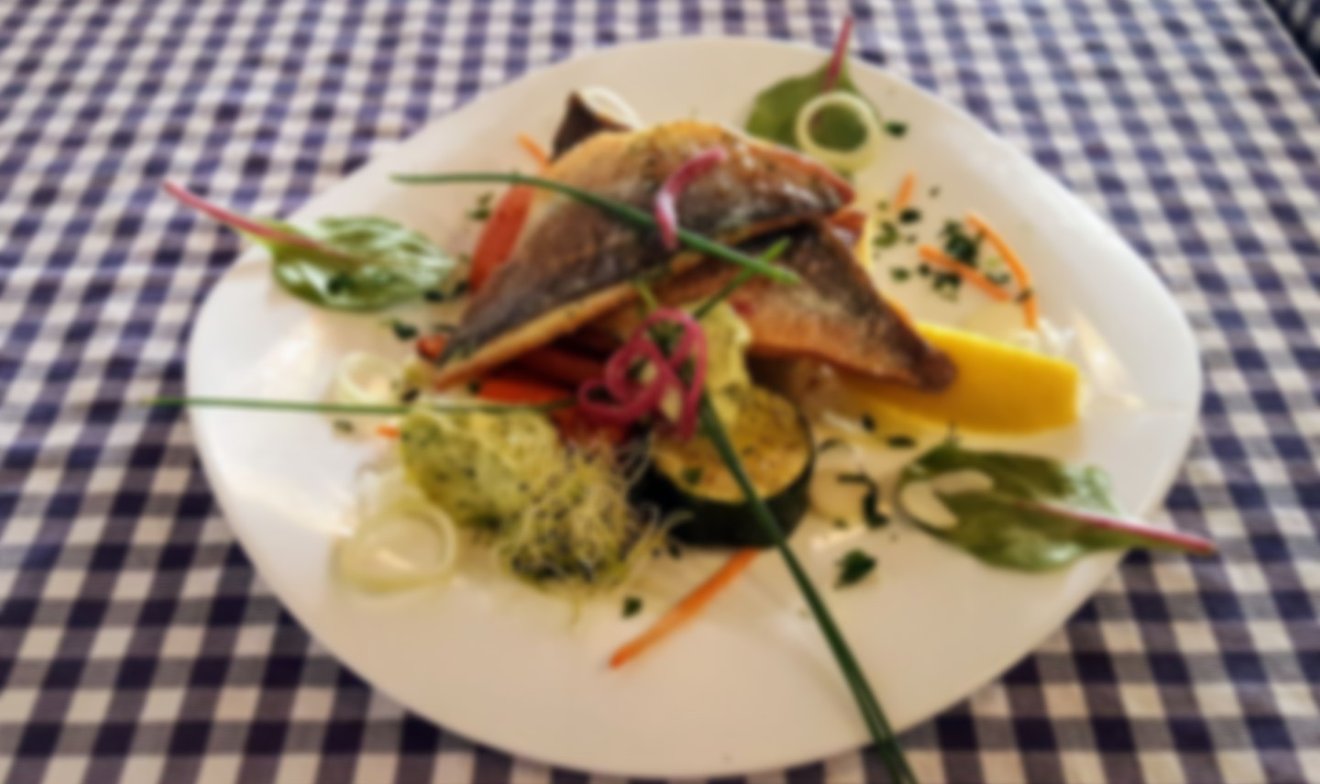 - Copy - Copy - Copy - Copy - Copy
- Copy - Copy - Copy - Copy
- Copy - Copy - Copy - Copy
- Copy - Copy - Copy - Copy - Copy
- Copy - Copy - Copy - Copy - Copy
- Copy - Copy - Copy - Copy - Copy
- Copy - Copy - Copy - Copy - Copy
- Copy - Copy - Copy - Copy - Copy - Copy
- Copy - Copy - Copy - Copy - Copy - Copy
- Copy - Copy - Copy - Copy - Copy - Copy
- Copy - Copy - Copy - Copy - Copy - Copy
Come and join us for a delicious meal in the nicest of atmospheres. The old town of Alcúdia is a well preserved midievel town with alleys, small squares and the ancient walls still intact. In Bistro1909 you can dine or lunch with a view of the spectacular town hall tower at our terrace in the middle of the cosy pedestrianised main street. Our kitchen is working with combinations of flavours to create both classics and our own original dishes.
OLD TOWN ALCÚDIA, MALLORCA
ON THE MOST BEAUTIFUL PLACE
WE SERVE THE MOST DELICIOUS FLAVOURS
Feel free to fill out the form below, and we will respond within 2-4 business days.